To me, I remember reading this article, and
thinking this is a big step because up until now you sort of saw it in a bunch
of other places. You saw it in really in some really good science magazines, like
Nature magazine but finally hits the New England Journal. It's like, okay, no matter
how conservative and old school the doc might be, it becomes really hard to argue
with the point. And so as you start going through this article, it wasn't
original research. It wasn't studies as you know. It was more of a review, and
then really, it became more of a policy statement. Actually, I should have been
showing this image when you were describing what you were describing
because this is the image that gets into… okay,
there's you've got the mitochondria which are the powerhouses.
You've got a
bunch of different metabolic processes going all the way back to the genetic
components. And a recognition that you know what we have the same genetics in
our 20s that we have in our 50s, why are we getting insulin resistant in our 50s?
Maybe it's because you know that I think there's two things I think. There's some
inherent aging, but I also think it's clear that it's not just aging causing
insulin resistance alone.
I think the habit of eating 3 meals a day
minimum for 60 years or 55 years has a little something to do with our
epigenetics, and that's a major component of what happens. Here, we go back and we
start changing the signals, changing the the librarian that has to go back and
look for different enzymes, different genes. If we start getting our body used
to knowing that we're gonna have episodes where we need to pull energy
out of storage and out of trash stimulating autophagy as you know,
it's just a slightly different and a little bit more of an aggressive form of
using internal energy than just burning the glycogen that's in your liver, the
you know, the sugar stores in your liver, and glycogen more so than burning fat.
You're actually burning old beat-up dead mitochondria that if that are just no
longer working and other things as well. So yeah, it did a great job in terms of
describing a lot of the metabolic changes which are attributable to this
process of developing more of a catabolic as opposed to anabolic phase or
getting ketotic.
A couple of points about about that terminology – catabolic and
anabolic. Catabolism is where you're burning stuff that's already stored, you know the three things I mentioned: stored glycogen, stored fat
energy, and stored cell trash. Anabolic is you know you recognize that term
from anabolic steroids. That's where you're wanting to build muscles up, build
cells up. And as long as we're not going through any of these intermittent
fasting states, our body is in a constant anabolic mode. And that may be good for
growth, but it's not good for our basic metabolism, our basic avoidance of the
chronic diseases which are almost all vascular related. It was interesting some
of the points they made about the microbiome in there. And what was also
interesting to me was how they ended up the article talking about, okay, you know
what, we need to have much more of an organized… we need the standard medical
community out there now talking about intermittent fasting.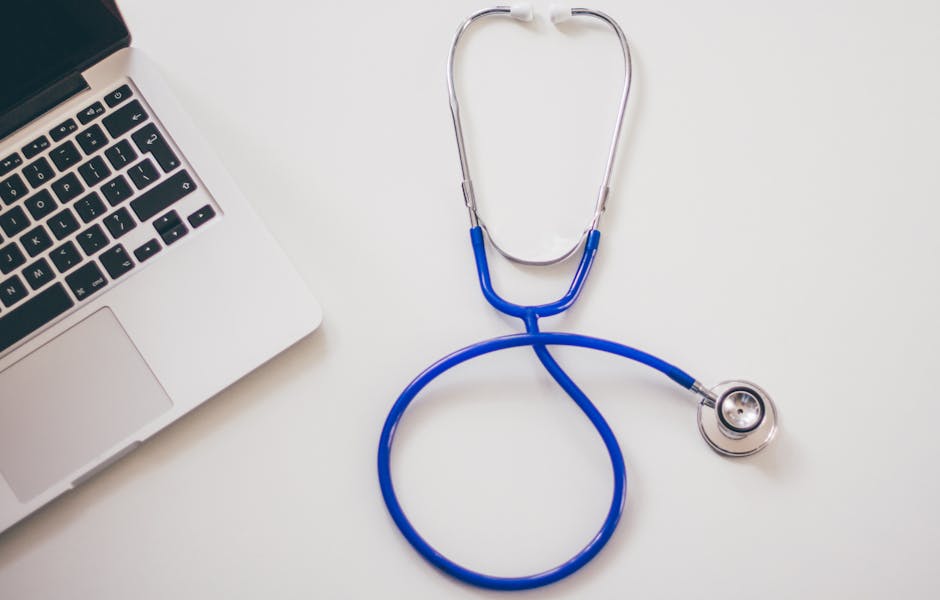 So that is
interesting. I am curious to see how long they'll take any comments about that.
Well, I'm smiling because you and I both know that's going to be a tough road to
hoe. It is tough sledding to get entrenched behaviors, and so doctors are
just like regular people when it comes to behavior change. Any of us with
entrenched behaviors whatever those are that we talked about for
some furniture, it's hard to change, and the medical establishment is no
different.
And it may be harder because it's so much bigger. But I loved this
chart that was in the article because it is prescriptive for what we should be
doing. So we've had a lot of people ask about how to get into the CIMT event.
We've got a whole schedule on the membership page. I'm gonna take you
some through that real quick.
First of all, you go to PrevMedHeratRisk.com.
That takes you to our website. Click on the membership login page, and membership
is free. You just have to give your email address. Then you'll see you've got a
menu over on the left. Live webinars. Second live webinar. CIMT events. Click
that button, then click the gray button, and you see all of the schedule for
getting a good reliable CIMT near your area. Orlando. Central Western Ohio, just
west of Cincinnati. Austin, Texas. Detroit, Michigan. Rochester. Memphis. Lots of
places. And most of these are thanks to our good friend David Meinz. And again,
CIMT done reliably has got a lot of advantages. Very good way to screen, much
better than stress test, and a lot more comfortable than going to the cath lab.
Thank you for your interest. Go get a good CIMT you near you.