Once again, welcome to KINE 2350 Public Health:
Principles and Populations! In this module, we will look at basic public health concepts
and terminology. You will learn how public health is related to healthcare and the difference
in functions of each body. We will take a look at how public health approaches health
in communities and touch on why public health topics can be controversial.
Your readings in this module include the first three chapters in the Schneider textbook,
Introduction to Public Health, Fifth edition. Students often ask me if the text is required
in the class. I answer that for you with a loud and clear YES! Each week will conclude
with a reading quiz that covers the module readings, videos and assigned chapters. This
is important, as not only does the quiz grade count toward your final grade, you will see
similar material on both your mid-term and final exams. So, DO get the textbook and DO
read the assignment chapters each week! Your learning trip in this module includes
a lecture that I adopted from a Centers of Disease Control and Prevention resource. The
lecture is engaging and provides you with a "Public Health 101" type of introductory
experience.
The information contained in the lecture will contribute to your foundational
knowledge in public health. I advise you to take your time, and make good notes as you
will see questions on both the module one quiz and the mid-term related to this important
information! Two additional short videos precede the featured
video in this module. This featured video introduces you to Dr. Claire Pomeroy and the
story of transformational life experiences that determined her public health pathway.
In addition, she introduces you to the concept of "social determinants of health," one
which we will revisit often throughout the course.
YOU may realize that you, too, have
experienced transformational experiences which have influenced you to the point that you
have placed a burden on your heart to serve the community and to help people. Or, you
may have developed a curiosity about disease, how it starts, how it spreads and how it can
be prevented that has influenced you to think about public health! No matter which are of
public health you are interested in, the video provides you with an overview of social determinants
of health that you will remember! Be sure you take a few minutes to select a
team health issue or topic and identify your partner. I encourage you to review the Signature
Assignment I: Annotated Bibliography Assignment located in the Module One Folder so that you
are familiar with the assignment requirements prior to starting your research. Keep in mind,
that although this assignment is due in Module Two, I provided you additional time to get
started and do quality work as this assignment serves as the foundational component of several
of your assignments throughout the course.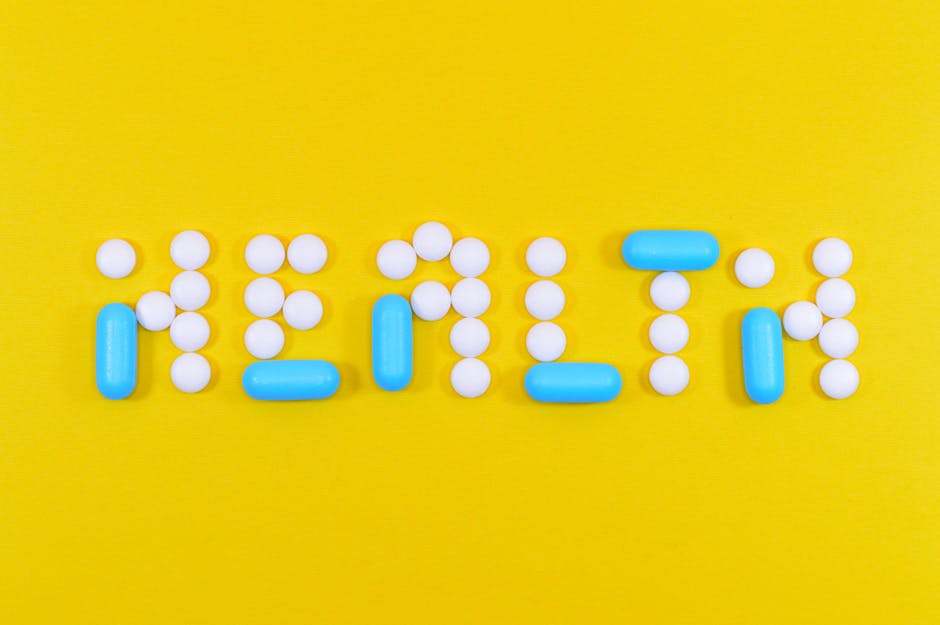 As you proceed through this and the following
modules in this Public Health course, I encourage you to spend some time looking inward and
allow yourself to think about how you are learning and growing as a person and as a
professional during your Bachelor of Science in Public Health program.  Are your perceptions
changing or expanding as those relate to the right to health and quality of life for all
people?  What about the importance of prevention?  Finally, where do YOU, as a future member
of the public health workforce, fit in in order to maximize your knowledge, skills and
abilities as a public health leader in your community?  Not an easy question, I
know! And, finally one of my favorite quotes to
start you off: "An individual has not started living until
he can rise above the narrow confines of his individualistic concerns to the broader concerns
of all humanity."–Martin Luther King, Jr.
Welcome to public health!.